Hi, I found a Disco drone in one of my Fields a few years ago, blew my mind a bit as I hadn't seen a fixed wing drone. It looked to be in great condition, and I figured someone was missing it. I took it to the local flying club and ultimately gave it the local police department. They kept it for a year and then gave it back to me. It sat in a closet since until I stumbled upon your site.
I'm looking for $200+shipping or best offer.
Located in central Massachusetts, willing to ship anywhere in the US.
Thanks,
J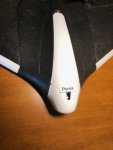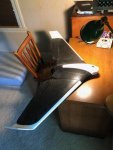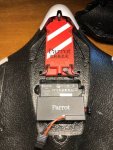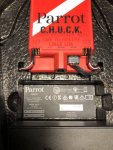 Last edited: