Allows wonder how the Anafi flew indoors. Well I have to say it did quite well, it held still with little movements while performing the 360 shot.
Plus its good practice, since flying is prohibited within the city of Phnom Penh due to tourist fly drones over the Royal Palace.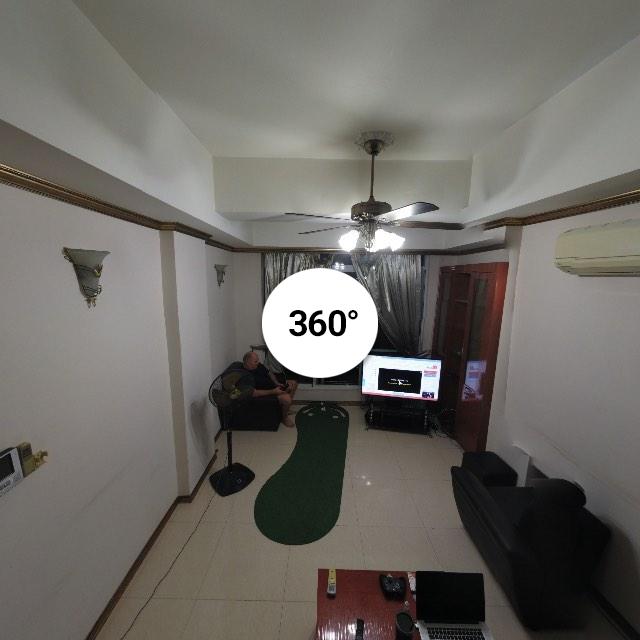 Flying Parrot Anafi indoors. Things you do when you are not allowed to fly drones outside.
kuula.co