Joined

Jan 27, 2023
Messages

24
Reaction score

2
I had a mystery crash on a flight the other day. It was a flight plan flight and as it was going about the plan I could tell it was going off course and becoming erratic by the video feed. I tried to land it safely, but by the time I was aware of the issue it had already crashed. Does anyone know what might have caused this. I have included the flight screenshots and also a video of the end of the flight including the crash. I have done this flight plan many times without any problems.
It was higher wind today though...
At the very end you can see it going over a road, but I never have flight paths over the road. The elevation also keeps going crazy at the end. Could high winds cause this behavior?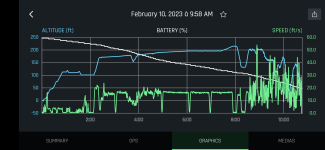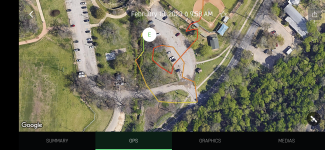 Here are the last moments of the flight.
Last edited: