I've decided to sell my Parrot Anafi Works bundle. The Anafi comes with a carrying case, 4 batteries, the drone, controller,16gb micro SD card, an extra set up props, various USB -C cables and the original box. It also comes with the upgraded charging unit which will allow you to charge all four batteries plus the controller at the same time - believe me, this is a great add on! No crashes, the Anafi is in excellent condition.
I am selling it because I just do not use it as much as I thought I would. Presently, I have 5 drones and I need to pair down my fleet as I can only fly one drone at a time! Last fall, I bought a Evo 2 Pro and have been using that the majority of the time since my video and photo needs are required to be at a more professional level. The Anafi is one of the most versatile, fun to fly drones that I own. I hate to part with it, but I have only used it twice in the past 6 months and I just do not have enough time to fly all of my drones on a regular basis - I'd rather sell one or two of them so that other people can enjoy the hobby.
The price for the Anafi is $450 plus shipping. The transaction would be done through Paypal, once I receive payment, I will ship out the drone. Being sold as is with no returns.
Photos below: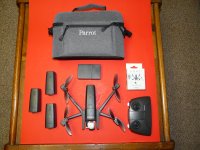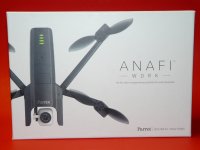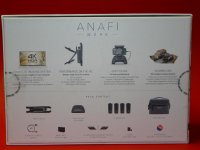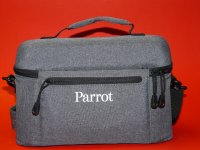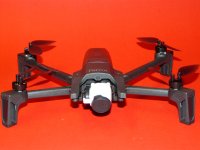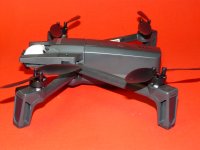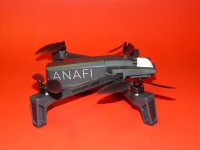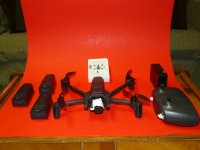 Last edited: